If you already know Qashqai® is for you, you can skip the details and build yours now.
Need a little more proof? Keep scrolling to see how Qashqai® takes on the competition.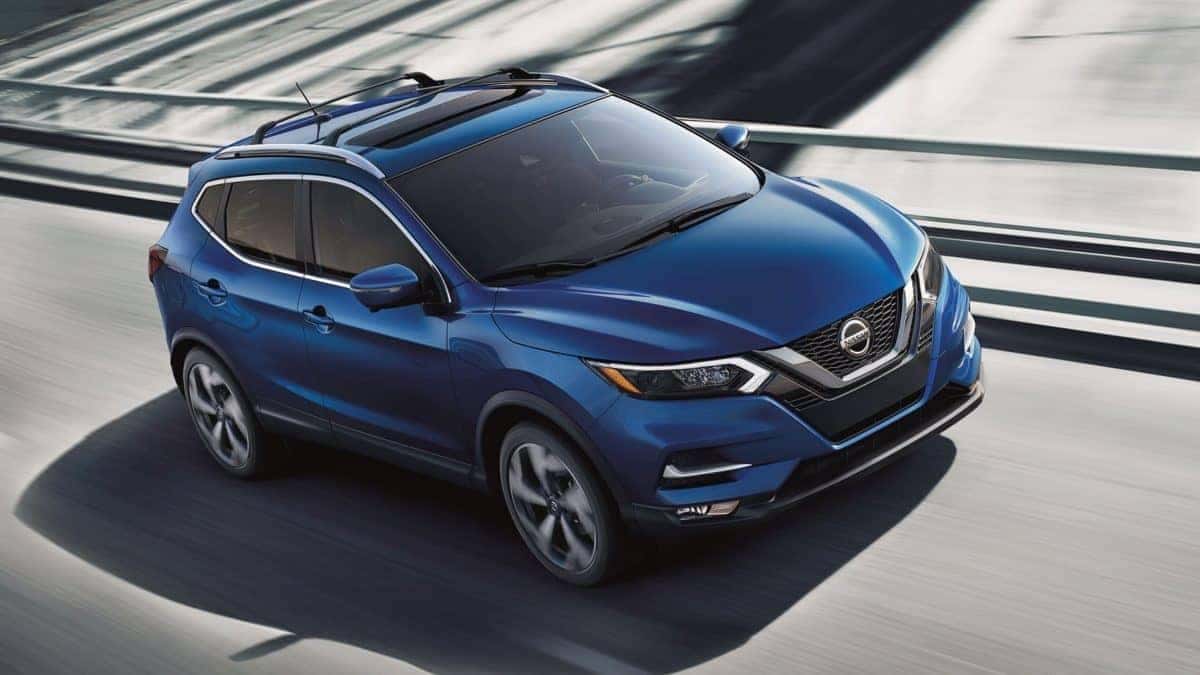 Smarter than The Rest
Drive like a pro. Intelligent All-wheel Drive knows the difference between cruising and cornering, on-road and off.
Giving you extra grip when you need it. And, maximum efficiency when you don't.
Toyota Corolla
Not Available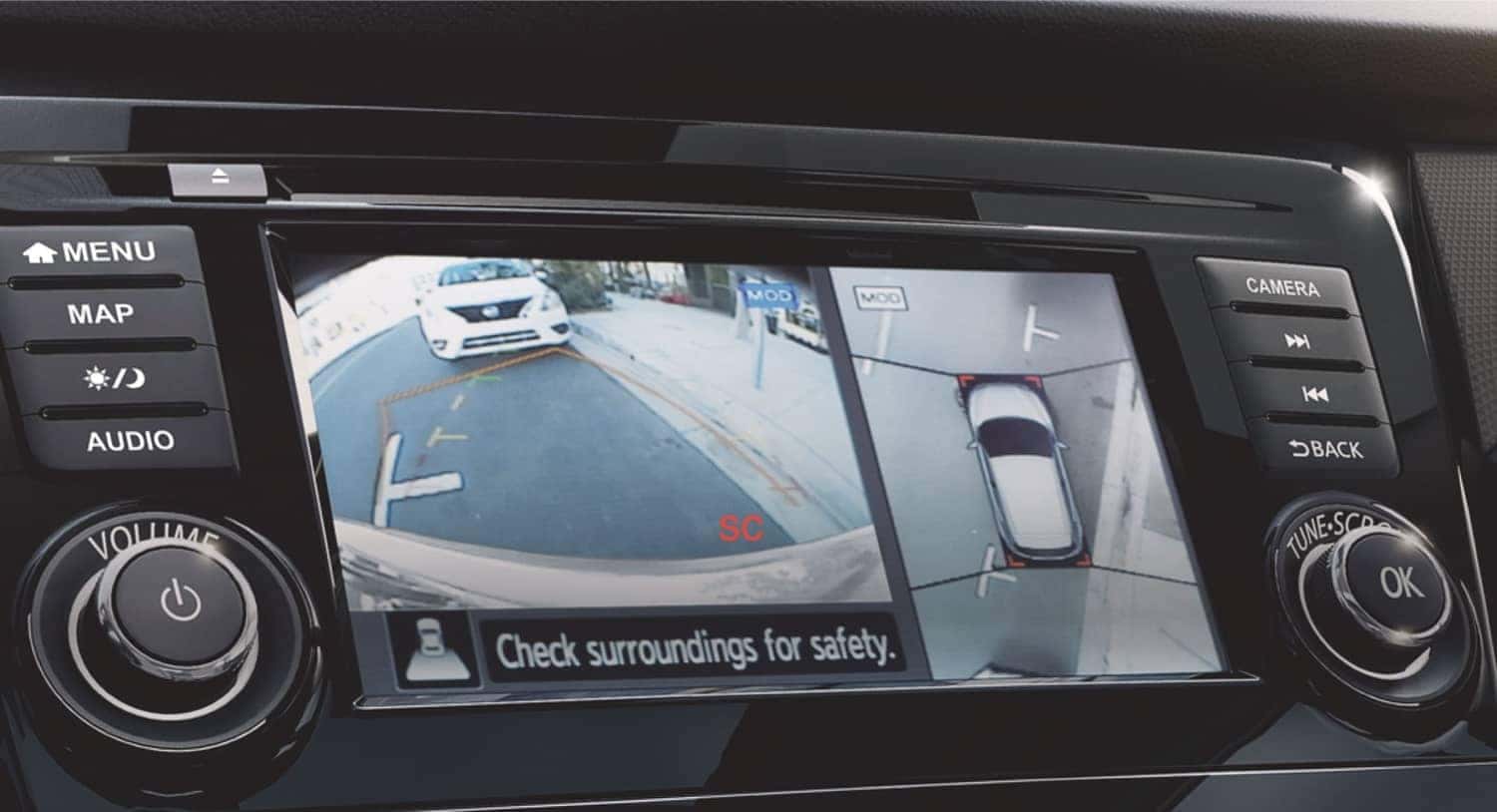 Tight Spot? No Problem
Squeeze into that spot with your pride and rims intact.
Around View® Monitor has four cameras for a virtual 360° view with an audible alert to let you know something is moving near the vehicle.
Toyota Corolla
Not Available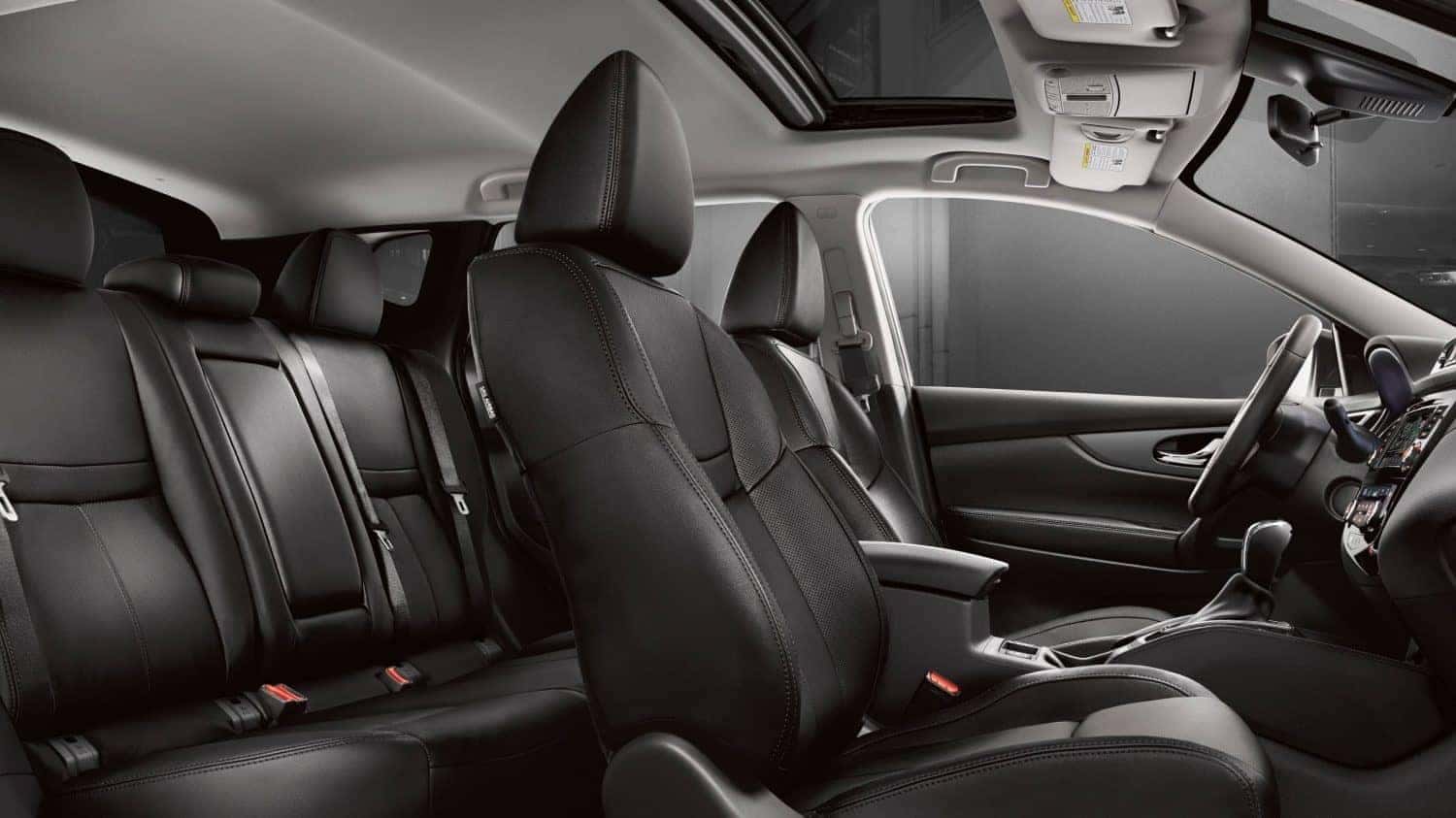 No Crouching Zone
Qashqai® lets you know what it feels like to have enough room.
Whether you're small or tall, with so much headroom you'll enjoy the extra space.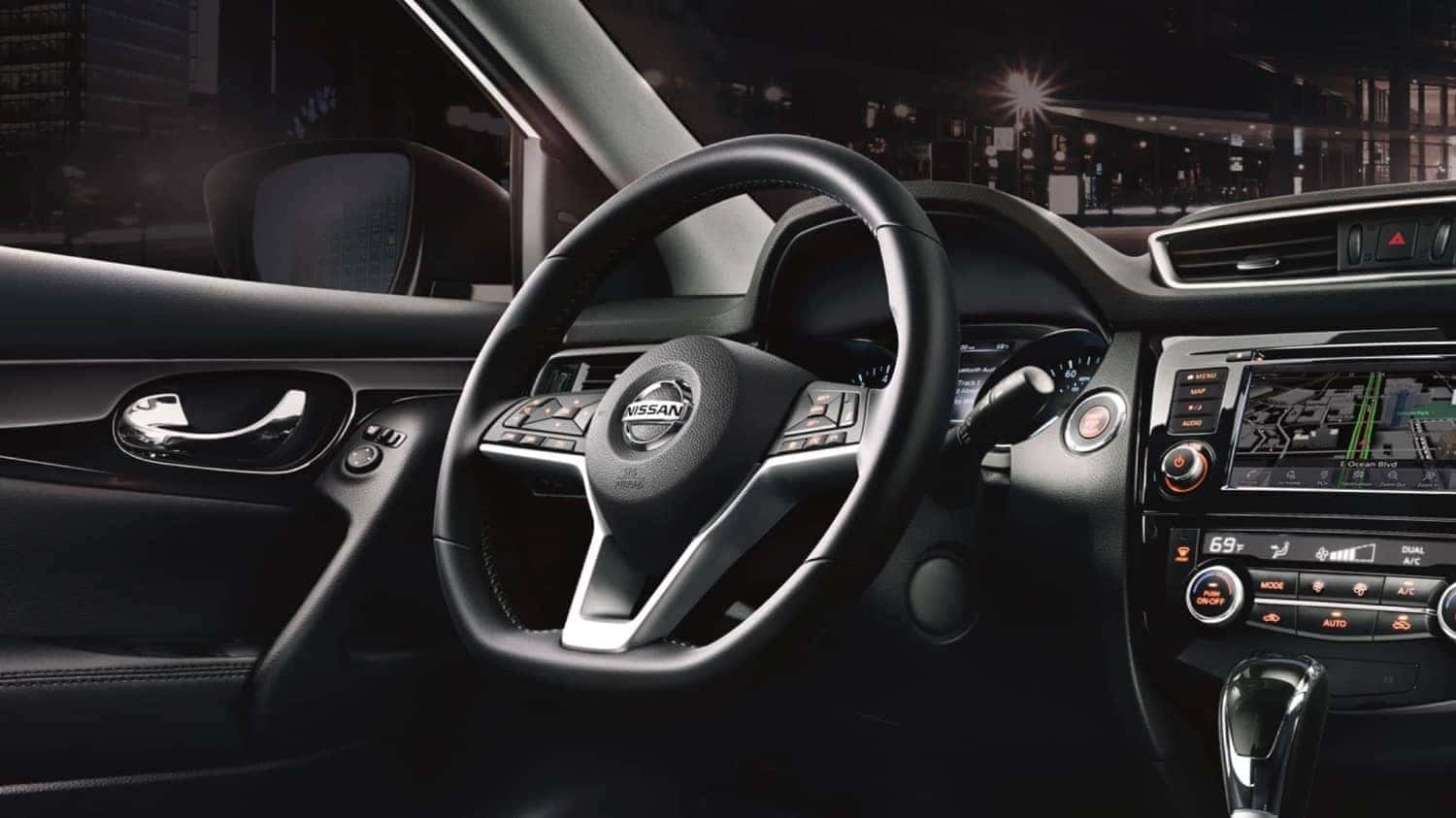 Hot Wheel, Hot Hands
The cold is no match for the heated leather-wrapped steering wheel.
With a push of a button your hands will be toasty warm.
Toyota Corolla
Not Available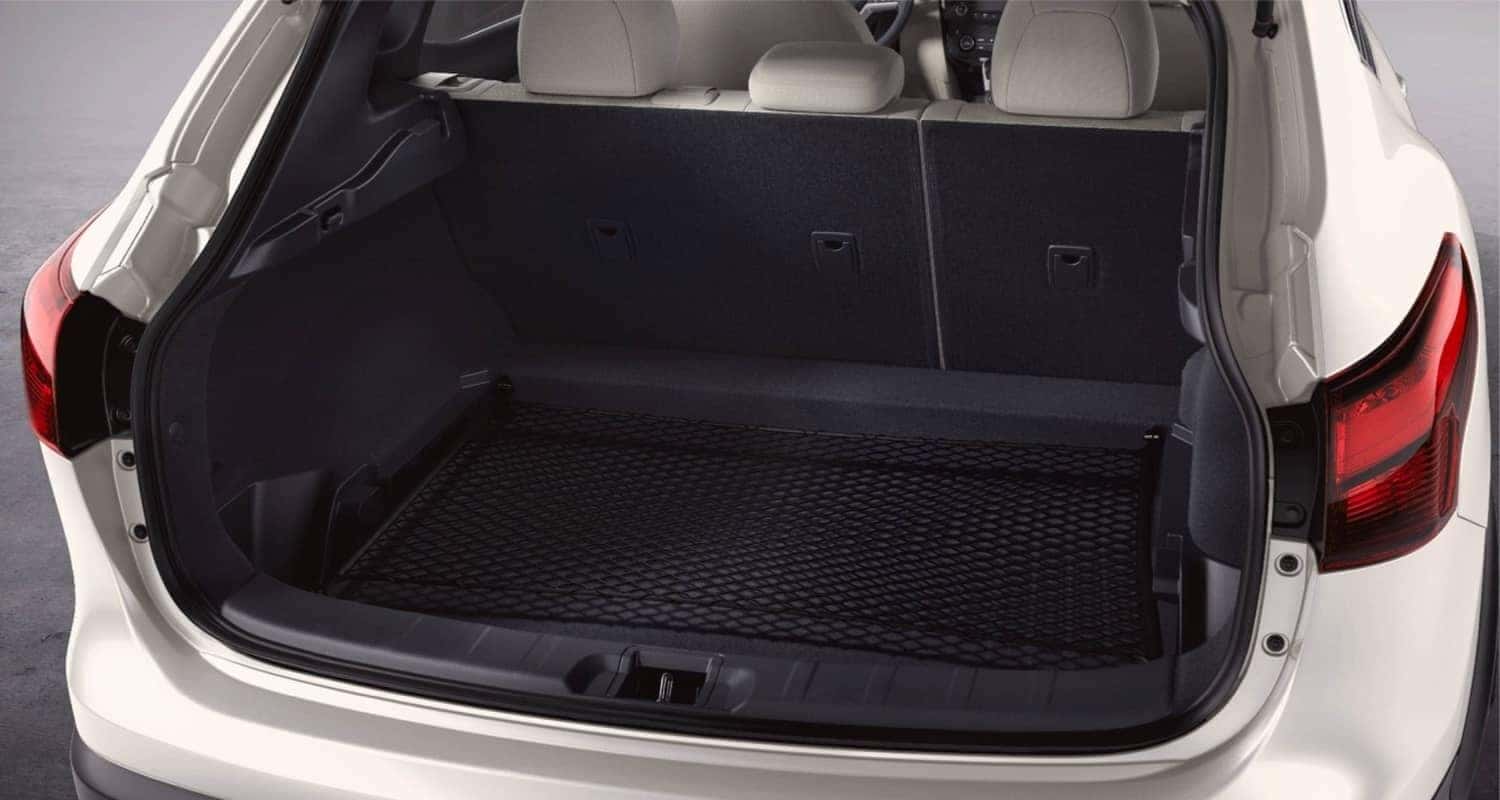 …And Even More Room
The Divide-N-Hide® Cargo System easily adjust to multiple configurations.
That's enough space for your day-to-day essentials and your weekend gear.
Toyota Corolla
Not Available