MIAMI AUTO SHOW: 2017 NISSAN SENTRA SR TURBO IS REVEALED!
At the centre of Nissan's attention during this year's Miami International Auto Show was the new 2017 Sentra SR Turbo being revealed for the first time. The new SR Turbo trim level will be joining the successful lineup of Sentra sedans in the fall at Nissan dealer showrooms across Canada. Nissan's Sentra is the company's second place selling vehicle based on volume with increased Canadian sales in the year-to-date. Nissan is aiming to maintain the sales momentum and expand market reach for Sentra by adding the SR Turbo trim to the lineup.
The highlights of SR Turbo trim include nearly 50 percent more horsepower from the normal SR along with an upgraded 1.6-litre turbocharged engine with Direct Injection Gasoline (DIG). Horsepower for the new trim totals 188 horsepower with 177 lb-ft of torque. Along with the increase in power and torque, the Sentra SR Turbo also receives structural upgrades to handle the new engine including a modified body structure, enhanced steering, upsized front disc brakes, with the option of 6-speed manual or Xtronic transmission with manual mode and special suspension tuning to top if off. These new upgrades result in greater acceleration from stopped position and for passing on the freeway, also benefiting is driver handling and improved ride comfort.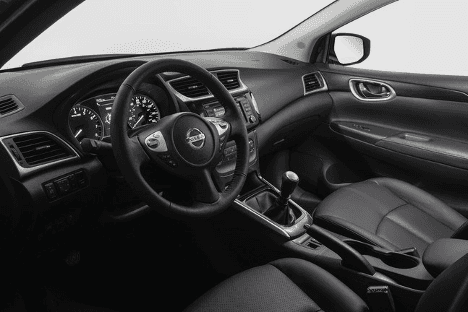 Nissan has stated that the new Sentra SR Turbo trim has been added to the Nissan lineup for drivers who enjoy the ride of a compact sedan along with the turbo upgrade just for fun. The SR Turbo trim has included upgrades where drivers will certainly notice them and provides excitement for both traditional compact car owners and performance junkies to boot.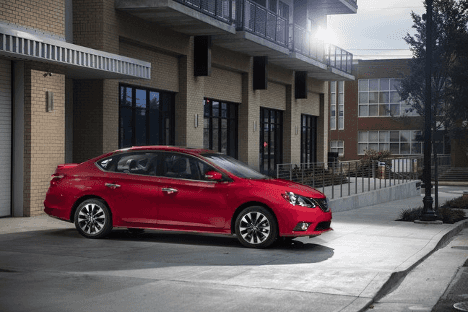 The SR Turbo trim will also have a Premium Package available including Blind Spot Warning (BSW), Rear Cross Traffic Alert (RCTA), leather-bound seats and for entertainment, an eight-speaker Bose Premium audio system.
Stay tuned on AgincourtNissan.com for more updates on this spectacular upgraded Sentra!