NISSAN AT THE MIAMI AUTO SHOW REVEALING THE NEW 2017 ROGUE
The 2017 Nissan Rogue has been enhanced with up to date styling, ease of use functionality, upgraded technology and greater safety. The key revisions for Nissan's top selling Canadian vehicle include transformed styling, no-touch Motion-Activated Liftgate ability and Nissan Safety Shield features are also available. Additional updates include radar-based Blind Spot Warning (BSW) as well as Rear Cross Traffic Alert (RCTA). In our preview, we'll be covering the bulk of features that will be available for this upcoming crossover from Nissan, as well as additional revisions that have been made.
Keep reading for all the juicy details…
The 2017 Rogue also offers available Lane Departure Warning (LDW) and Lane Departure Prevention (LDP). With all of Rogue's updates, it now includes more available technology functions than ever before. Two entirely new Safety Shield features for the Rogue are Intelligent Cruise Control (ICC) and Forward Emergency Braking with Pedestrian Detection. Intelligent Cruise Control allows the Rogue to keep an established distance from the vehicle in front, with combined braking to keep the distance consistent.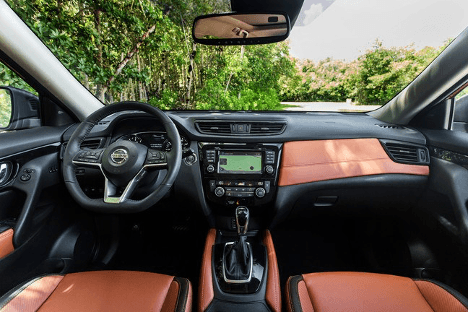 Continuing with the safety feature lineup, the new Rogue will also include Forward Emergency Breaking with Pedestrian Detection which makes the driver aware of a potential forward collision and can reduce speed if necessary. This new system also helps the driver to avoid forward collisions with pedestrians by utilizing technology to identify human-sized shapes.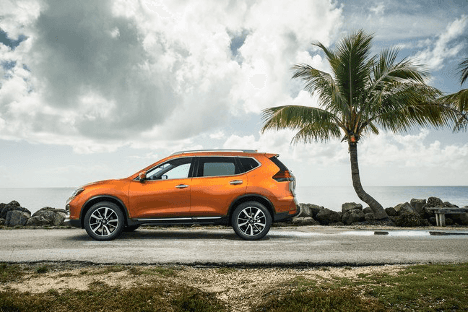 Moving to the interior, the 2017 Rogue has new materials for the dash, upholstery and cargo areas along with finishers to provide a high-end atmosphere through the spacious interior. Carrying over from previous year models, this Rogue includes available 7-passenger capacity via third row seating. Another returning staple in this year's model is the notable adjustability for passengers and cargo with the ingenuity of EZ Flex Seating and the Divide-N-Hide Cargo functionality.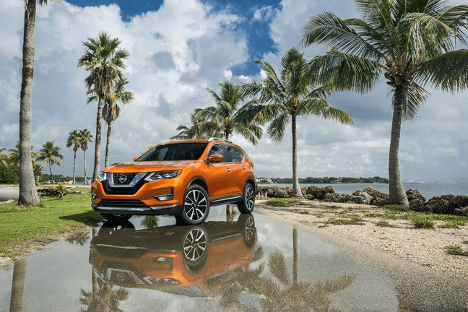 All trim levels of the new Rogue will include a 170-horsepower 2.5-litre 4-cylinder engine with an Xtronic transmission. The updated Rogue will come with front-wheel drive and Nissan's available instinctive All-Wheel Drive system.
Stay tuned for more updates as they come! We invite you to make Agincourt Nissan your first stop all Rogue updates. If you're in the Markham, Scarborough or Toronto area, then keep us on your radar for upcoming test drive opportunities.
View the official press release from Nissan Canada here.